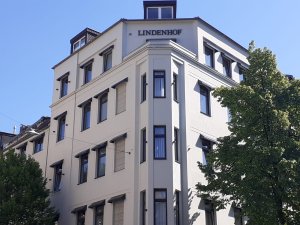 In close proximity
of the hotel you will find everything you need. bakery, pharmacy, supermarket and numerous restaurants.
Shopping experience Kö
Stroll along the Kö and Schadowstraße and discover your own personal treasure.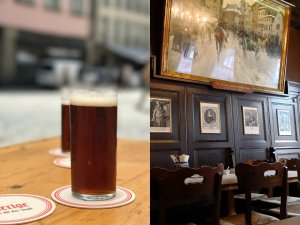 Relax
After work you can enjoy a cool Altbier in one of our world-famous private breweries in Düsseldorf. Directly opposite is the Schumacher brewery and in the old town you will find e.g. Uerige..